On Demand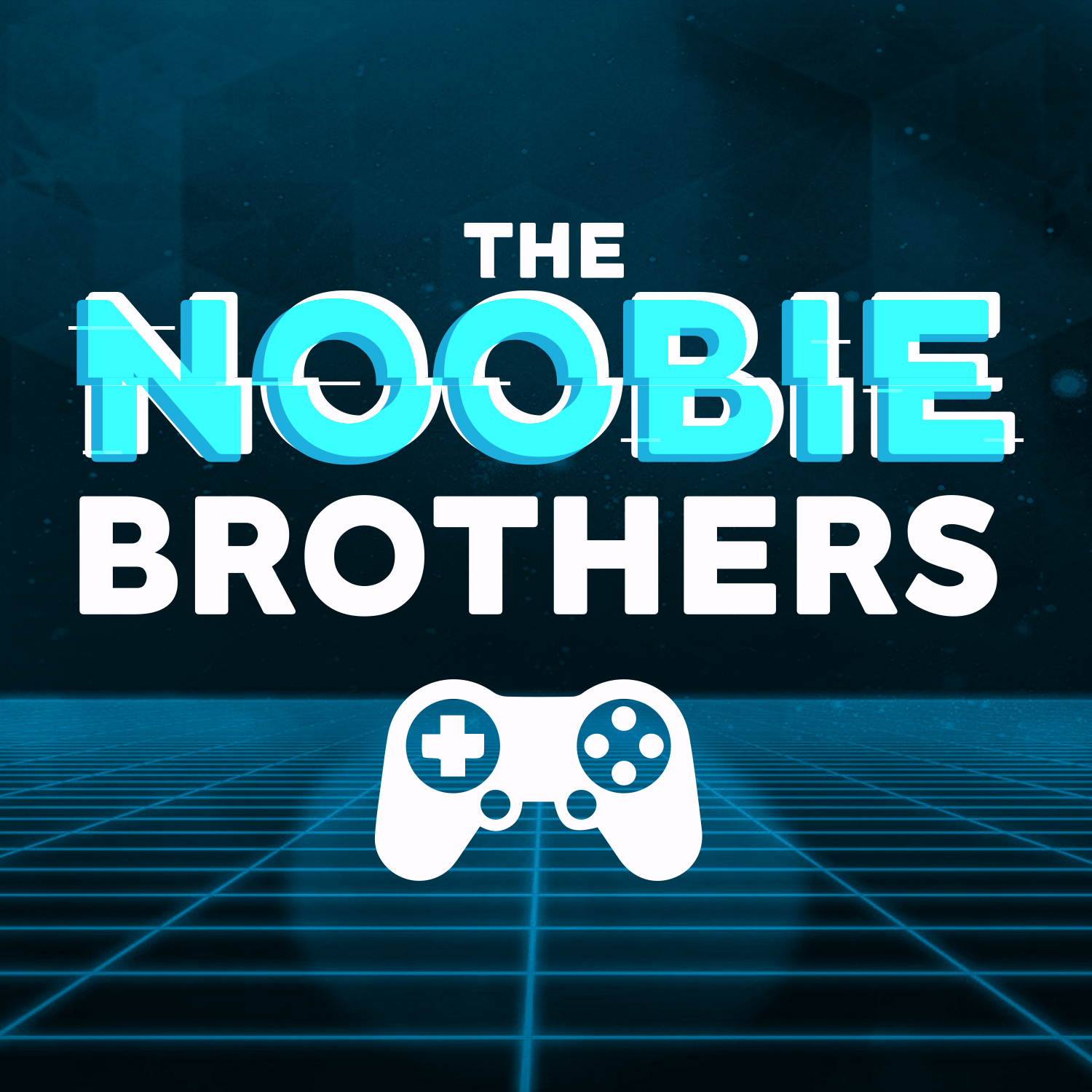 Noobie Brothers
Tank, Justin and Player Three are HUGE video game fans. the three get together once every week to talk about new video games, game culture, video game streams, new game reviews, and anything else that comes to mind! Hear this Weekly podcasts every Thursday, or subscribe so you won't ever miss an episode.
Halo Infinite - Pokémon Unite - Fortnite Tour
Tank, Justin, and Player three talk about the recently released Pokemon Unite! Halo Infinite is having a trial run this weekend Justin is hoping to get in on it! They also talk about Fortnite's Tour announcement and some rumored Celebrities that might be on it!
GTA - LeBron In Fortnite - All-Star Brawl
Today on the show Tank and Justin react to some big news Grand Theft Auto is getting a big update called "Los Santos Tuners." They talk about LeBron James getting into Fortnite ahead of the Space Jam: A New Legacy release. Lastly, they talk about a new game that they believe will be HUGE... "Nickelodeon All-Star Brawl"
TANKS BACK - GTA Rumors - Microsoft Thief!
Tank is back and has forgotten how to do EVERYTHING... the guys talk about the Grand Theft Auto Rumors, and potential updates coming to GTA5. They talk about a crowd-funded item that was funded for Xbox in 20 minutes and talk about a Microsoft worker that stole SOOOO much money
The Latest Alt News