Photos
On Demand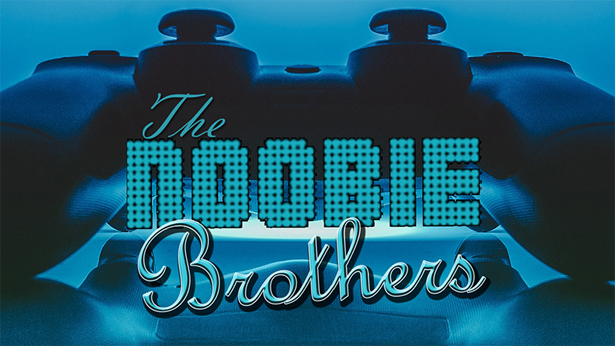 Noobie Brothers
Tank, Justin and Player Three are HUGE video game fans. the three get together once every week to talk about new video games, game culture, video game streams, new game reviews, and anything else that comes to mind! Hear this Weekly podcasts every Thursday, or subscribe so you won't ever miss an episode.
Smash Bros... Sports Games... Dr. Disrespect
The guy's breakdown what's happening with Streamer Dr. Disrespect. They talk about NBA 2K's cover athletes and Player three found a list of characters that fans want to be added into Super Smash Brothers.
Mixer Quits - Fortnite Party Royale - Pokemon Unite
Justin, Tank, and Player three talk about the BS move that Micer pulled on its content creators. Should Mircosoft also get some blame? Fortnite is having another convert & Movie night this weekend (Christopher Nolan & Diplo). Last a new version of Pokemon games... thoughts?
PS5 Announcement - Facebook Games - Pokemon
The guys take a trip down memory lane and talk about Facebook Games, Zoo, and Rollercoaster Tycoon. They debate the PS5 reveal and ask what new games they are excited for.
The Latest Alt News