On Demand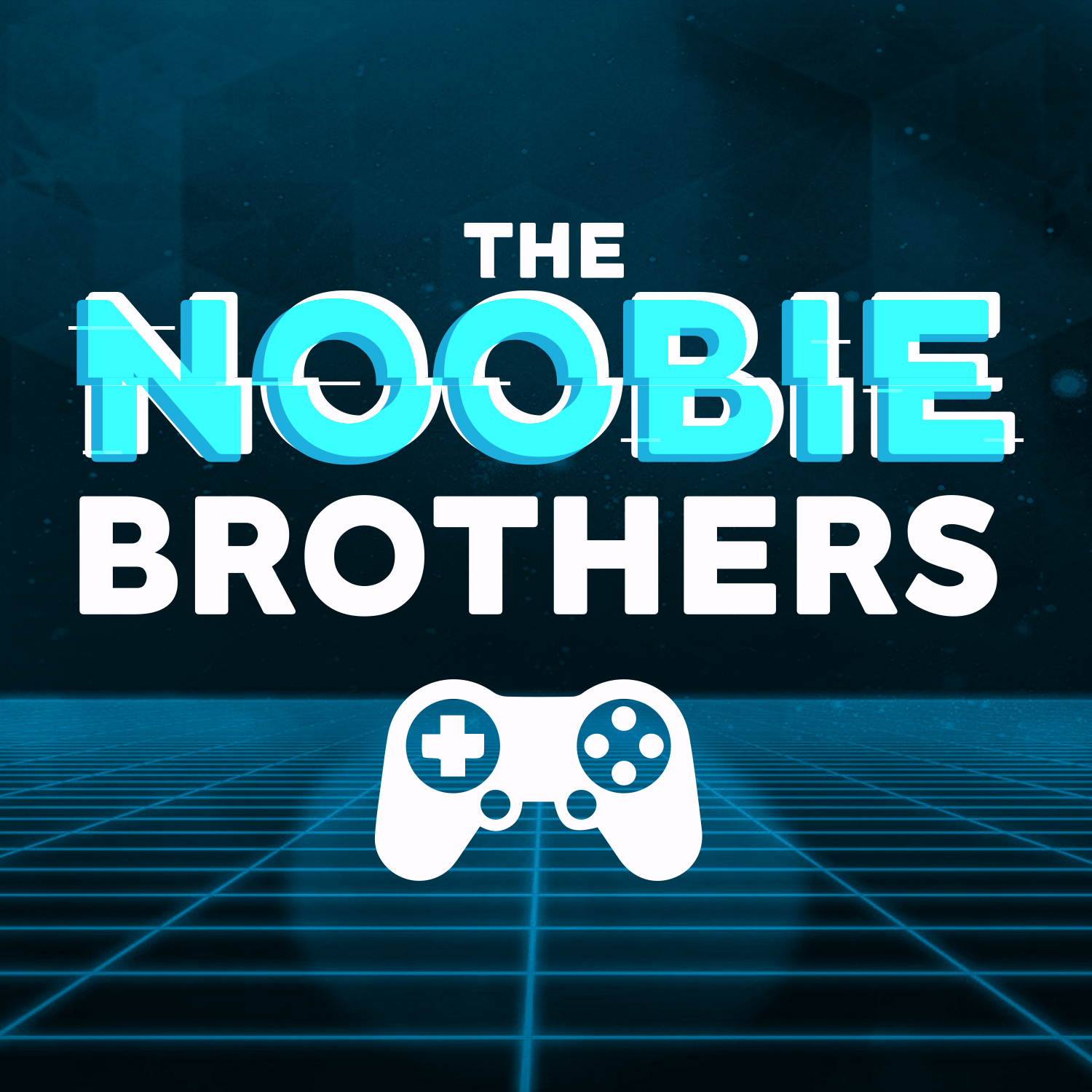 Noobie Brothers
Tank, Justin and Player Three are HUGE video game fans. the three get together once every week to talk about new video games, game culture, video game streams, new game reviews, and anything else that comes to mind! Hear this Weekly podcasts every Thursday, or subscribe so you won't ever miss an episode.
A Fortnite Movie?
Epic Games could be working on a Fortnite feature film, as well as expanding into a new media division, according to a new report... Tank and Justin talk about possible topics and how they could make something like that work.
Call Of Duty Zombies & Anti-Cheat
Today on the podcast Justin and Tank talk about all the news around the new Call of duty game coming out in November! How do we feel about their new zombie mode, and do we think their Anti-Cheat system will help?
Making Horrible Halloween Animal combos
Tank and Justin talk about some of the amazing Halloween/Scary movies and games you could try to watch and play this Halloween season. they talk about some of the HORRIBLE Halloween movies like Santa Jaws, Llamagedon, Zombevers, and many more! this leads them to debate scary movie animal combos!
Photos