On Demand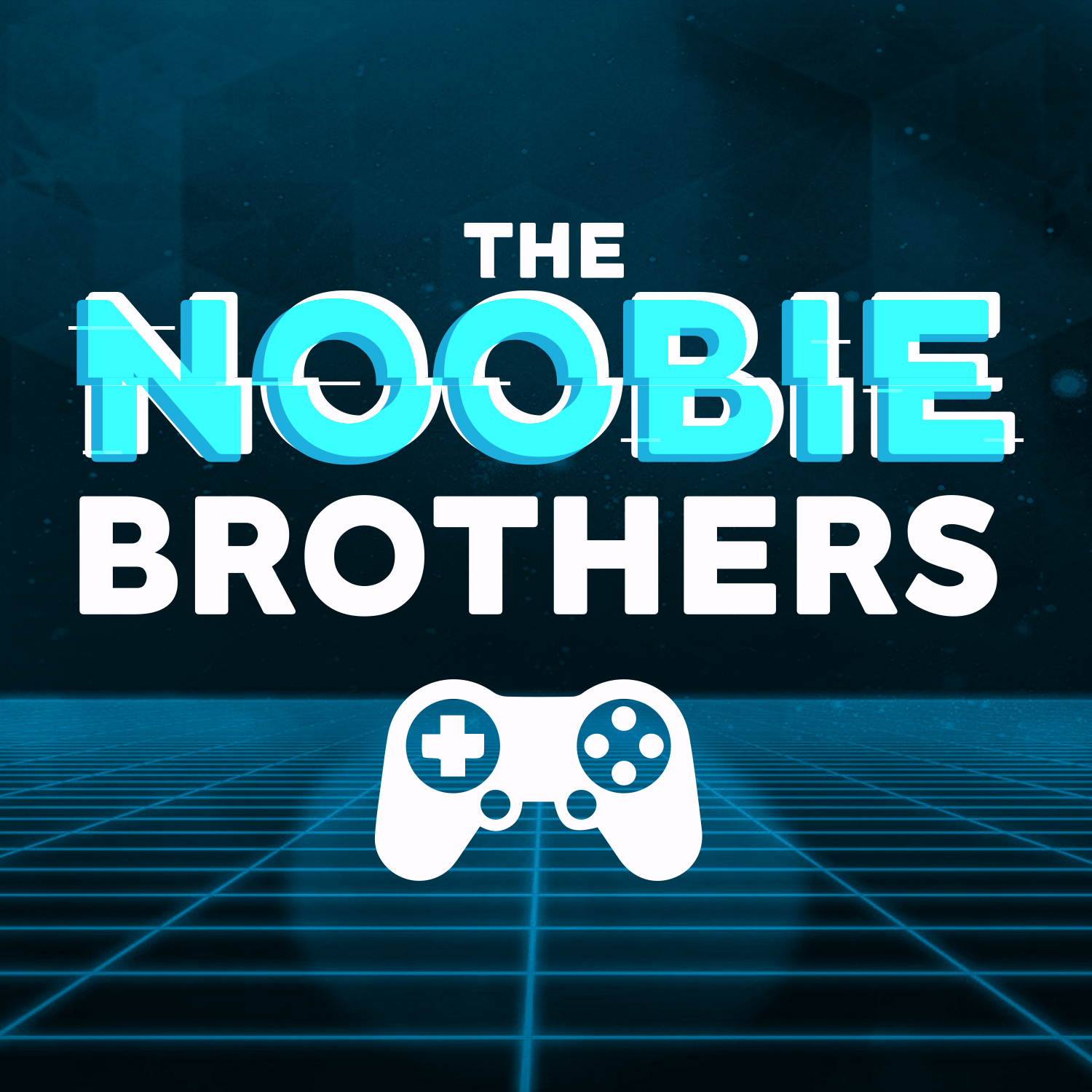 Noobie Brothers
Tank, Justin and Player Three are HUGE video game fans. the three get together once every week to talk about new video games, game culture, video game streams, new game reviews, and anything else that comes to mind! Hear this Weekly podcasts every Thursday, or subscribe so you won't ever miss an episode.
Pay For A Calculator - Define a game - Don't Be A Quitter
Today on the show, Justin takes the lead with Player 3, and friend of the show Martin! The guys start the show with a "Quitting" debate that Justin has with Apex Legends' new season Arenas Game Mode. Then the guys give into Apple VS Epic and the weird things coming out of the legal battle... Some being "How do you define a game," Is peely sexual? Is Roblox a game?, and Weed Farmville! A report shows that MOST people choose the moral route in video games... why? Justin remembers a Sonic game that surprises Martin and Player 3. Last the guys talk about "Calculator" coming to the Nintendo switch, and sext Waluigi WTF?
MLB The Show - NBA in Fortnite - Pokémon Snap or Resident Evil
Today on the show the guys talk about MLB The Show and how awesome the customization is in the game depending on your skill level. Casual, Simulation & Competitive what one would you prefer? There is a rumor about a planned "Party Royale" featuring NBA players Zion Williamson and LeBron James. This would also include an NBA mini-game... will it bring new players? Apex Legends Season 9 is out and the guys debate the new game mode, the way overpowered bow, and the new character! Second Extinction Game Preview is on game pass and Justin/Tank give their reviews of the game!
New Apex Season & Character - Marvel Fighting Game
Justin is back from his wedding and honeymoon! the guys talk about apps you can play on your phone while traveling... they get WAY into cryptocurrency and bitcoin... why? They talk about the New Apex Legends Game and a new character. There is a rumor of a new Marvel Fighting game... would you be about it?
The Latest Alt News