Photos
On Demand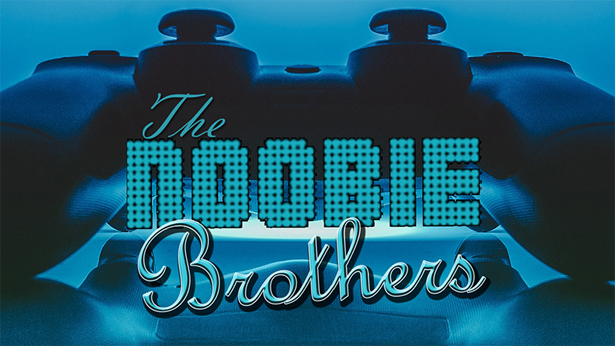 Noobie Brothers
Tank, Justin and Player Three are HUGE video game fans. the three get together once every week to talk about new video games, game culture, video game streams, new game reviews, and anything else that comes to mind! Hear this Weekly podcasts every Thursday, or subscribe so you won't ever miss an episode.
COD Cold War - Destiny 2 - Phone Calls
Justin, Tank, and Player 3 are back for a podcast where they get into the new Call OF Duty Cold war. Do we think the game is good, or do we believe some of the hate it's been getting on social platforms? Player 3 has a rant for Destiny 2, which Justin has just started playing! Justin updates us on his Farmville town and talks about how horrible of a friend he is. Hear it all today on the Noobie Brothers Podcast. Find us on Instagram!
Xbox Series X - EA Play Joins Game Pass!
Justin, Tank, and Player 3 are back for another exciting... and ALL Over the place episode! Justin is now on Farmville again... he also bought the new Xbox Series X, at least he thinks he did. They debate games that they would LOVE to be able to say they were the first to play. They dive into Justin and Player 3 getting back into Apex Legends and EA Play being on Gamepass now!
Gamestops HUGE Fail - Dead by Daylight - Battle Pass Theory
Justin, Tank, and player 3 got to play Dead by Daylight last night and they had a ton of fun, they give their love/hate from the game. They ROAST Gamestop for their TikTok Challenge prize for their employees. Player Three hates Fortnite for bringing back the OG skins but charging for them and They try to help a fellow Jax gamer!
The Latest Alt News