Photos
On Demand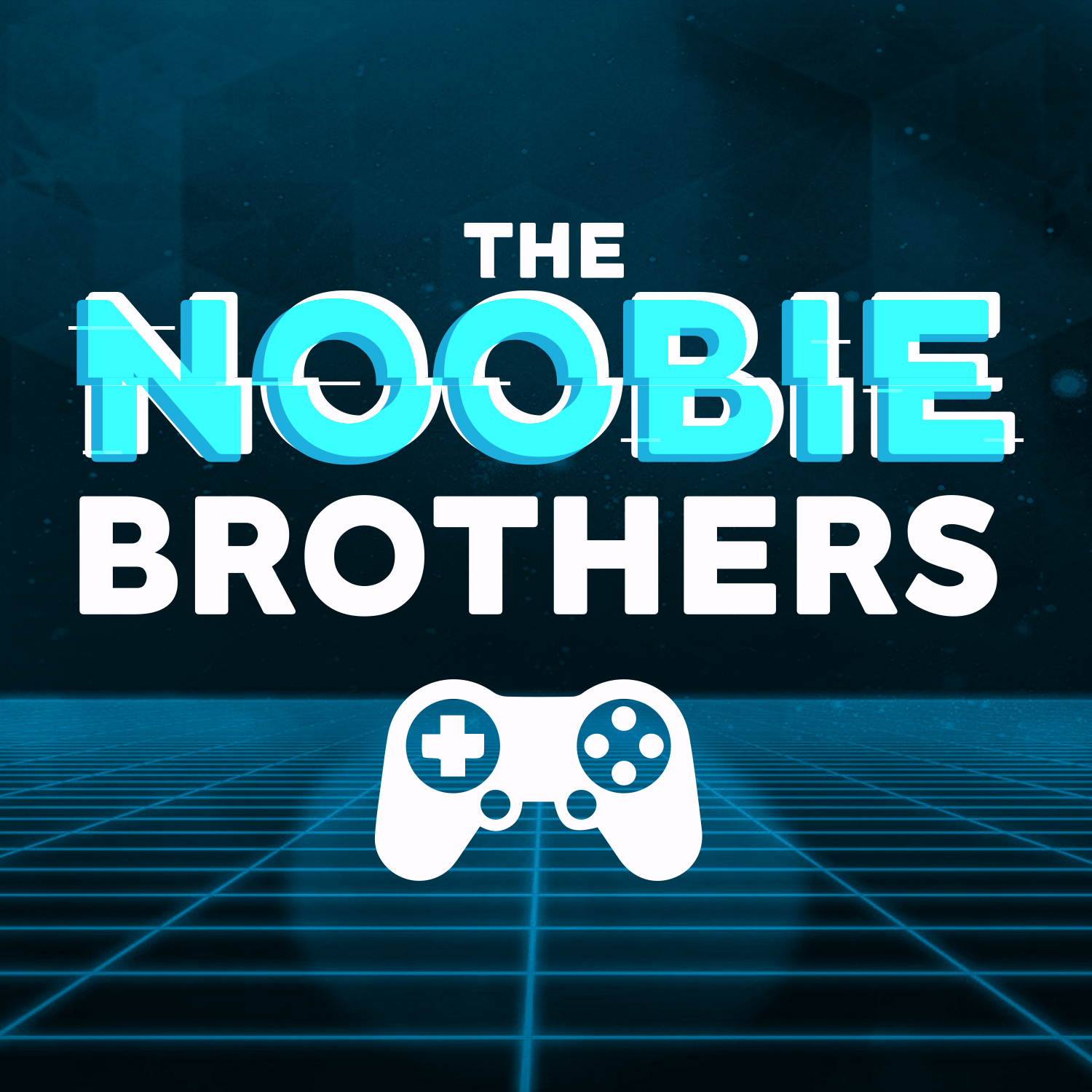 Noobie Brothers
Tank, Justin and Player Three are HUGE video game fans. the three get together once every week to talk about new video games, game culture, video game streams, new game reviews, and anything else that comes to mind! Hear this Weekly podcasts every Thursday, or subscribe so you won't ever miss an episode.
Ban GTA - Frogger Show - Skins are all over the place
Justin, Tank, and Player three are back for another Noobie Brothers Podcast! They talk about a US Law Maker who is trying to ban the cell of GTA... here we go again. Justin talks about a Frogger TV game show that he's applying for. Last Fortnite skins are ALL OVER THE PLACE... what is it about skins that people like?
Nintendo Direct Reactions - Word Games - Fortnite Skins
The guys react to the news from Nintendo Direct. Mario Golf is coming back, Splatoon 3, Apex Legends & Fall guys coming to the Switch, and last a new Star Wars Game... They also debate old games that were used to teach kids how to spell. Last, a friend of the show Rob in the studio has an idea for Fortnite to make a TON of money... the guys debate what celebs they should do this with.
Pokémon Celebrates 25 years - Fortnite Tron Crossover - Rocket League Review
Tank, Justin, and Player three are back after a week of playing Rocket League! Hear their review and thoughts on the game! Pokemon is celebrating its 25th year anniversary by having a Post Malone Concert and having cards in happy meals! the guys talk about things they collected in the past. Last Pedro Pascal has been cast as Joel in Last of Us on HBOMax do we need another Zombie show?
The Latest Alt News