On Demand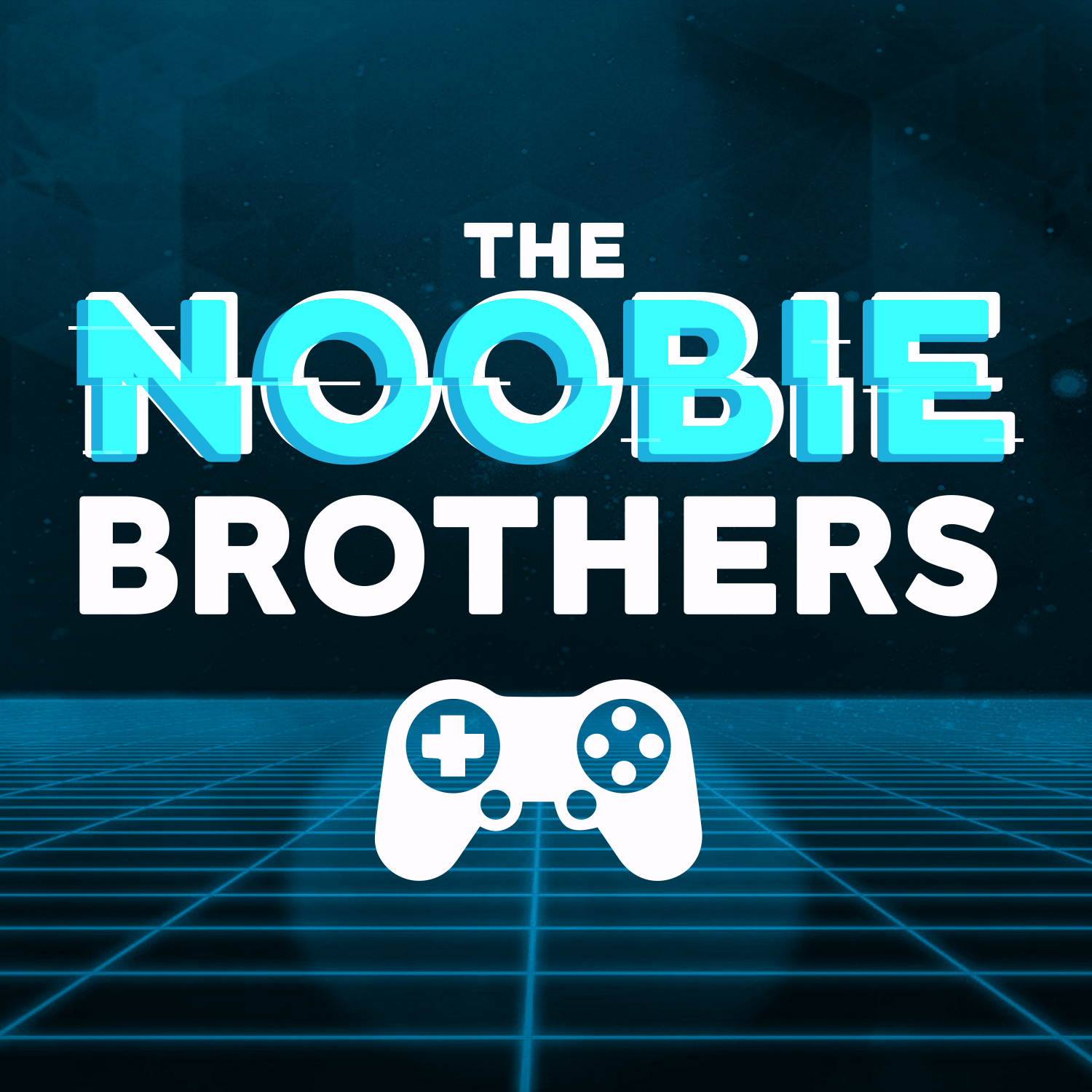 Noobie Brothers
Tank, Justin and Player Three are HUGE video game fans. the three get together once every week to talk about new video games, game culture, video game streams, new game reviews, and anything else that comes to mind! Hear this Weekly podcasts every Thursday, or subscribe so you won't ever miss an episode.
Daily Challenges... Love em, or hate em?
Tank and Justin react to Halo's developers saying they have "Daily Challenges" that could take over 16 hours to finish...
Animated Super Mario Cast Revealed
THIS IS HUGE! A Mario Animates series is in the works and there are some HUGE names involved in the production. Chris Pratt will voice Mario and will be joined by Charlie Day, who will play Luigi. Anya Taylor-Joy will voice Princess Peach, Jack Black will be featured as the villainous Bowser, Keegan-Michael Key will play Toad and Seth Rogen will voice Donkey Kong. Tank and Justin react, and predict some other actors they should add!
The History of Weird Gaming Equipment
Razer has released "Gaming Finger Sleeves" which sends Tank and Justin down a path of "Weirdest gaming inventions." this gets a little NSFW
Photos