Photos
On Demand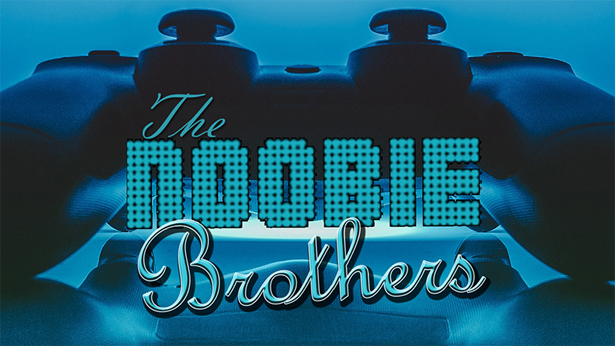 Noobie Brothers
Tank, Justin and Player Three are HUGE video game fans. the three get together once every week to talk about new video games, game culture, video game streams, new game reviews, and anything else that comes to mind! Hear this Weekly podcasts every Thursday, or subscribe so you won't ever miss an episode.
Console Pre-orders - Zombies - Bethesda
Tank, Justin, and Player three are back and talk about their experience pre-ordering the Xbox and PS5. They debate if Microsoft is Monopolizing on game companies. They debate Mario 64, Mario Sunshine, or Mario Galaxy!
PlayStation Showcase - Among Us - Our Gaming Hours
Tank, Justin, and Player 3 are hyped from the Playstation showcase and breakdown what they learned and debate if the prices will convert Xbox loyal fans. They talk about the new game Among us that streamers are hyping up right now. Player three also found out how many hours Justin and Tank have put on Call Of Duty.
Xbox Price's - Tony Hawk - Avengers
Today Tank, Justin, and Player three react to the HUGE news from Microsoft that the new Xbox console will cost $499 OR $299. Tank gives his review of Tony Hawk Pro Skater 1-2 and Steven reviews the new Avengers game!
The Latest Alt News