On Demand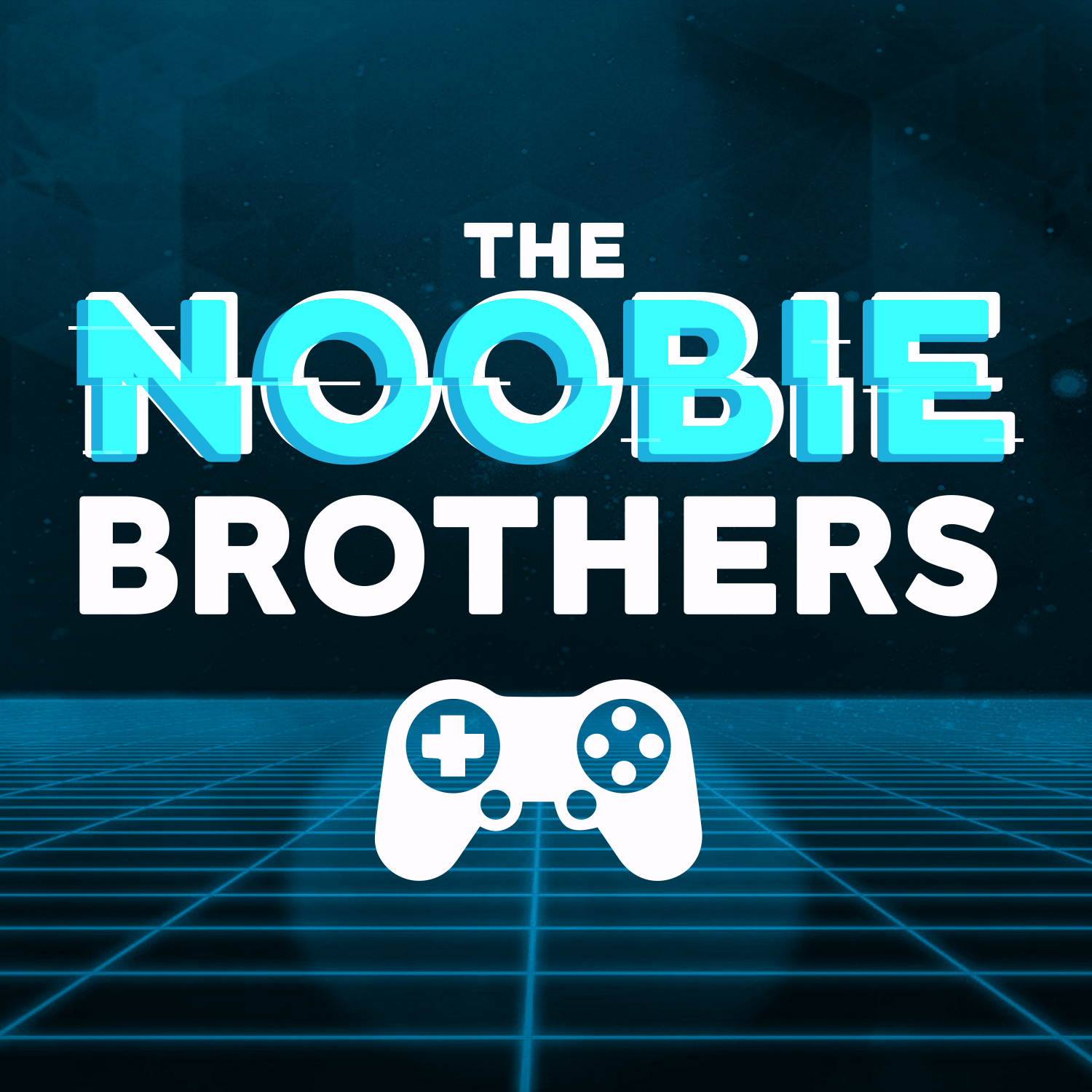 Noobie Brothers
Tank, Justin and Player Three are HUGE video game fans. the three get together once every week to talk about new video games, game culture, video game streams, new game reviews, and anything else that comes to mind! Hear this Weekly podcasts every Thursday, or subscribe so you won't ever miss an episode.
New Halo & New Pokémon: WHAT YEAR IS IT?
Today on the show Justin talks about two new games he is playing! First, they get into Pokémon Pearl which just came out for the Nintendo Switch. Then the guys get into a review of the Halo Infinite multiplayer beta!
NSFW Video Games
THIS EPISODE OS 18+ Today Justin and Tank talk about an uncomfortable topic... NSFW Video Games... A listener asked the guys to take a look at Wild Life on Nutaku.net, and things got weird.
The Unpacking Game
Tank is OBSESSED with a game that had you "unpack..." Justin does not understand how someone could like that.
Photos