On Demand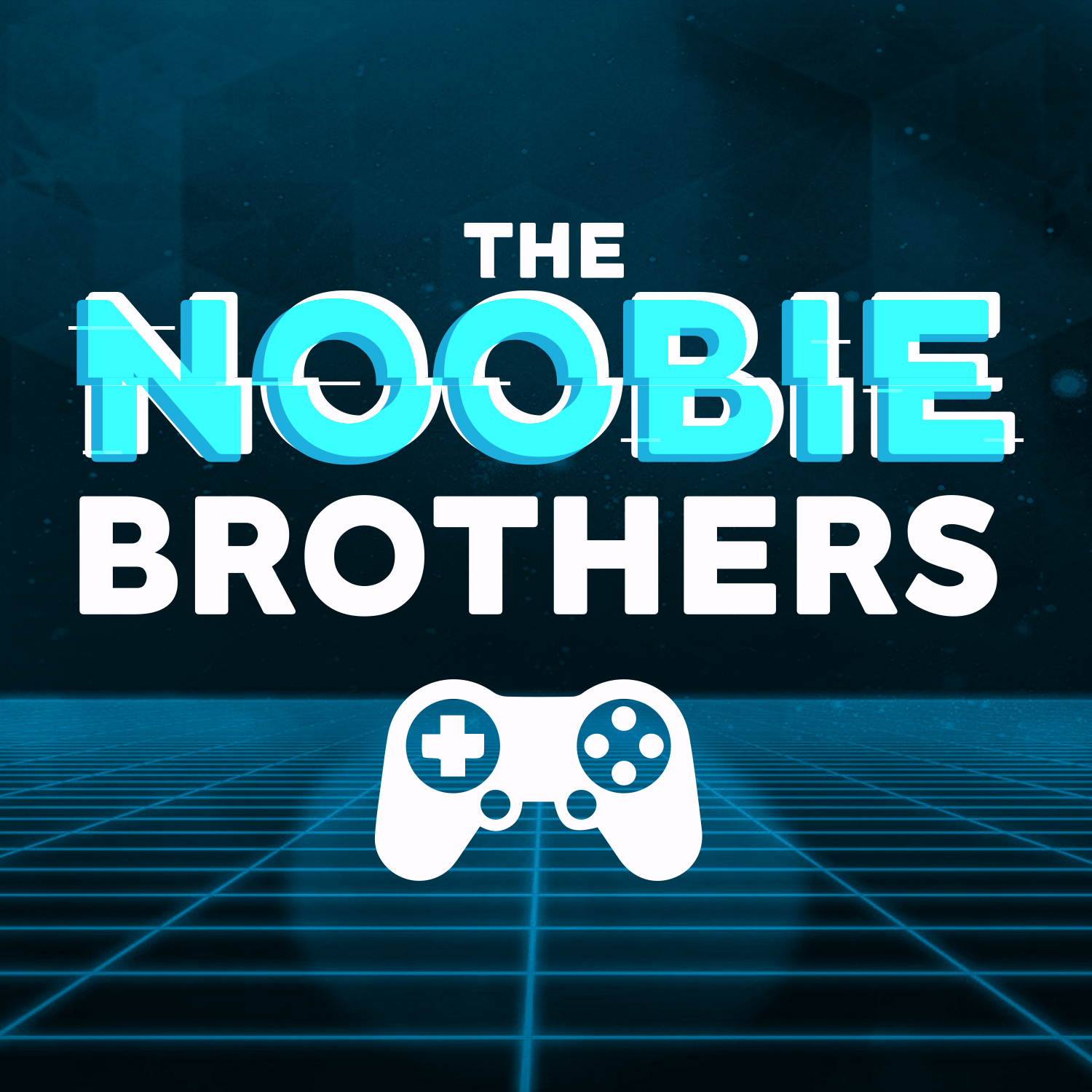 Noobie Brothers
Tank, Justin and Player Three are HUGE video game fans. the three get together once every week to talk about new video games, game culture, video game streams, new game reviews, and anything else that comes to mind! Hear this Weekly podcasts every Thursday, or subscribe so you won't ever miss an episode.
Games To Look For In 2022
Today on the show Justin and Tank debate some of the games they are excited for in 2022
Xmas Gaming
Today the guys are taking it easy and talking about some of their favorite gaming memories around the holidays
Minecraft Celebrates a Milestone
in a quick episode today Justin and Tank celebrate Minecraft's big achievement.
Photos