On Demand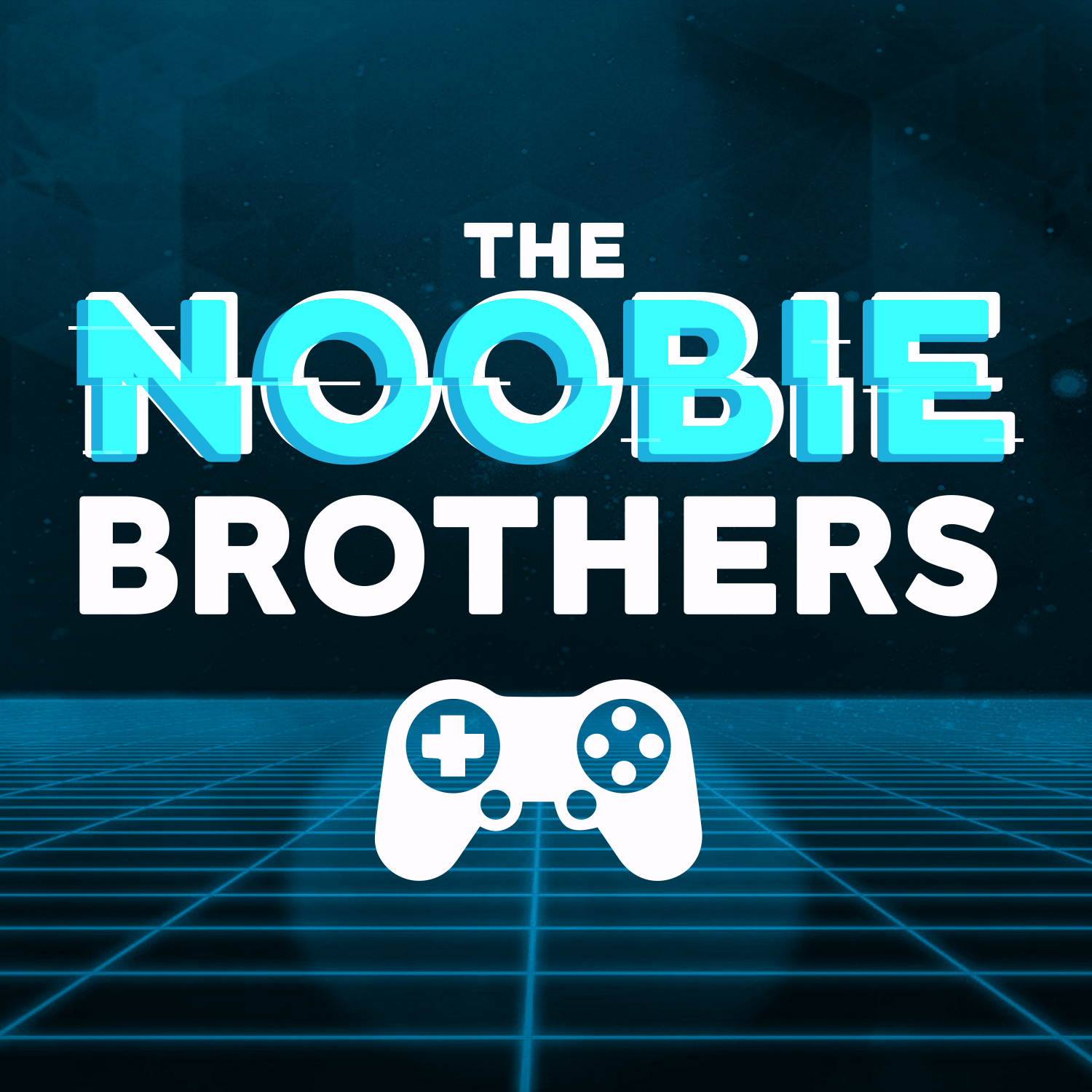 Noobie Brothers
Tank, Justin and Player Three are HUGE video game fans. the three get together once every week to talk about new video games, game culture, video game streams, new game reviews, and anything else that comes to mind! Hear this Weekly podcasts every Thursday, or subscribe so you won't ever miss an episode.
The Roast of Justin - Batman/Fortnite - Video Game Movies
On Today's show, Justin is out for his Wedding. So Tank and Player 3 will take over and honor Justin with a Roast! They also chat about Batman joining the Fortnite madness and go through the list of Video Game Movies!
XCloud - Knockout City - Top Controllers
Today on the show Justin, Tank, and Player three talk about IGN's "Top Controllers" list. Justin wonders why Nintendo has weird names for their controllers. The Masters is this weekend and the guys talk Golf video games plus some EA news that they have a golf game in the works. Just tried Knockout City's cross-platform beta this weekend and he gives a review which also turns into a therapy session for the group.
The Death of Mario - Kirby! - Custom Controllers - Apex Legends Lore
Tank, Justin, and Player 3 are back to talk all things gaming news! There's a new map in Among US! RIP Mario was trending... why? This also spins them into talking about how the backup Nintendo mascot should be and an even deeper dive into Kerby. Hear all this and more fun on the Noobie Brothers!
The Latest Alt News